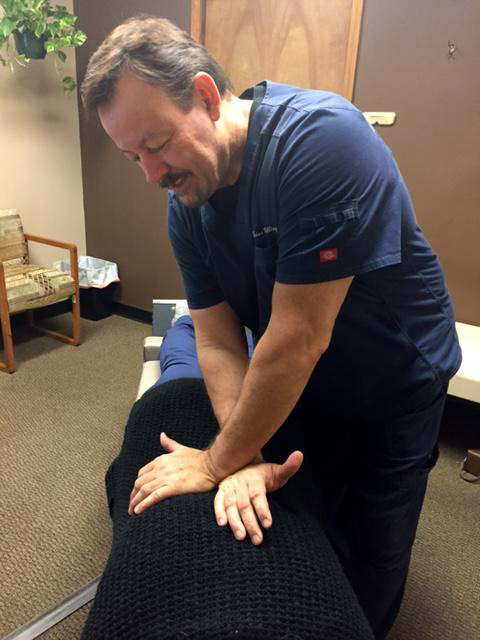 Dr. Brian R. Kelling M.S., D.C.
Dr. Brian R. Kelling is a second-generation chiropractor. His father and brother were both doctors of chiropractic with large practices in Independence, Missouri, where he is originally from.
Dr. Kelling is starting his 29th year in Chiropractic, all of which has been in Kearney, Missouri. He has always been very active in the community. In 1986, the town had approximately 1,100 residents and has since grown to its present population of over 9,000.
Dr. Kelling's practice has grown exponentially over that same time. Nearly every new patient is referred to the clinic by an already established patient.
The clinic offers the latest techniques and utilizes the most innovative therapies to accelerate a patient's recovery. Dr. Kelling will use the specific form of chiropractic treatment and therapy that will best meet the patient's goals.
Kelling Chiropractic Center also offers physical therapy, massage therapy, acupuncture, nutritional counseling, cold Laser therapy, Ionic hydrotherapy cleanse, cervical axial traction and Kinesio taping.
Our primary goal is to "get you out of pain and correct the problem as quickly as possible".
Dr. Clayton Newberry, B.S., D.C.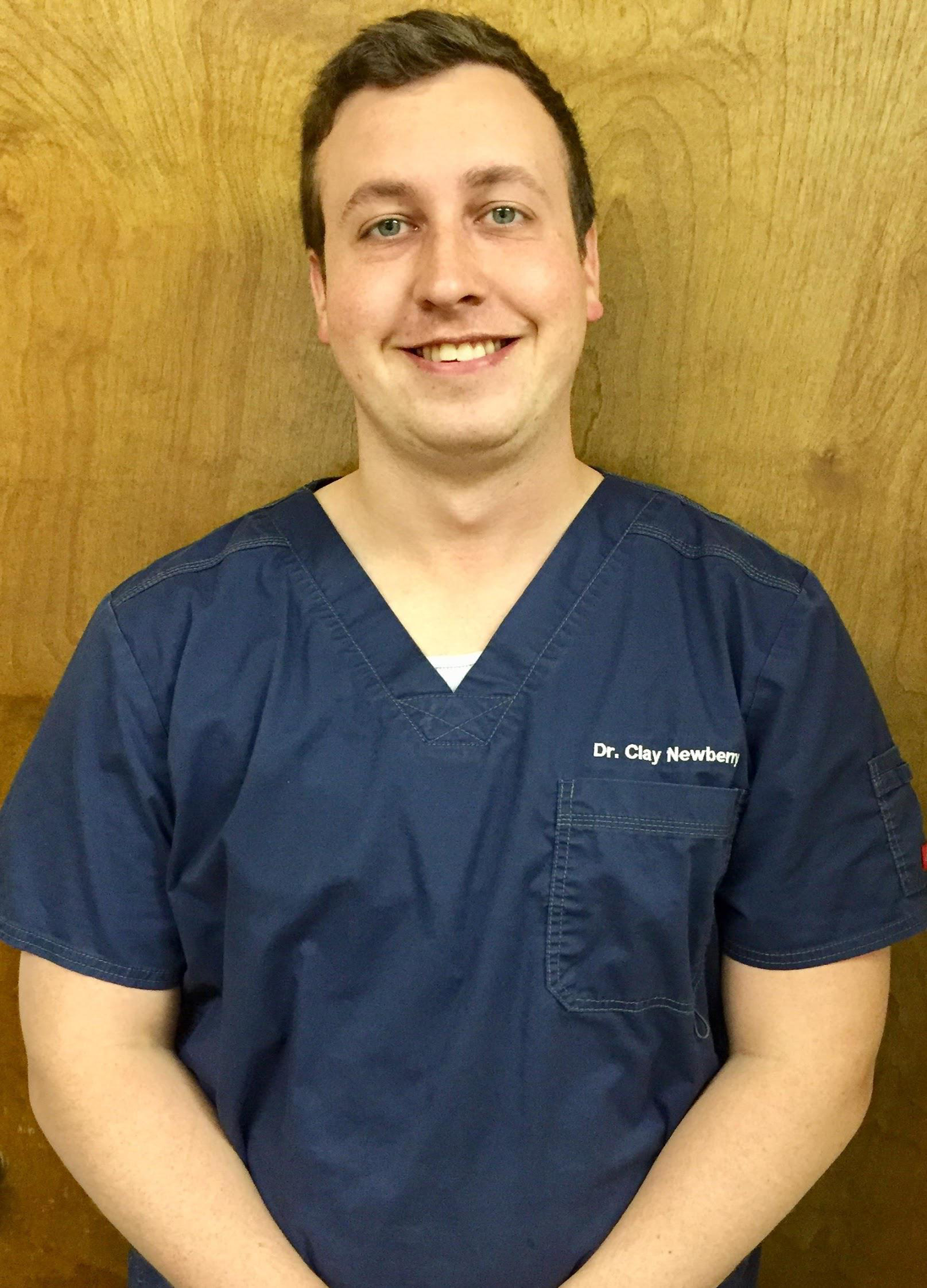 Dr. Newberry was born and raised in St. Louis. He went on to study Biology at Truman State University where his fascination with the human body began and desire to serve others led him to shadow several chiropractors in his community. After his first day observing, he knew that chiropractic was what he wanted to do. The connections and relationships that the local chiropractors had with their patients was what made the field even more enticing. After completing his bachelor's degree at Truman he went on to earn his doctorate of chiropractic at Logan University in St. Louis, graduating with Magna Cum Laude honors. He began practicing in the Northland in 2016 and is settling in as a Kansas City resident with his wife Emily and their son Henry. Dr. Newberry looks forward to meeting and working with each of you!